Tools to monitor and analyze social networks and the Web
Rankur lets you monitor and analyze your online reputation – as well as that of your competitors. Rankur mines discussions in social media like Twitter and Facebook, news sites, and blogs. It tracks topics through text analysis and technologies like natural language processing, sentiment analysis, and opinion mining.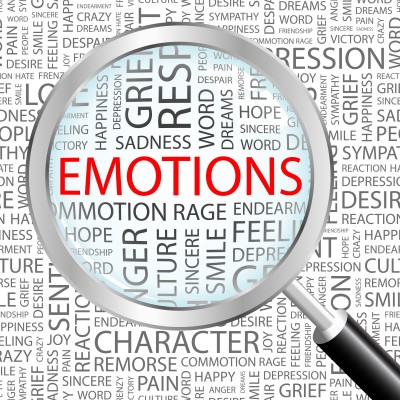 Rankur is an affordable tool for social media monitoring, online reputation management, and brand protection.
Every 24 hours, Rankur processes more than 100M blog posts, 1M online reviews, 100K mainstream news posts and analyses the messages from more than 1 000 000 000 users of major social media networks like Facebook, Twitter, Instagram, YouTube, and Google+.
Rankur is a platform for social media analysis based on a unique web crawler. It reveals trending topics, opinion leaders, and demographic facts like gender, age group, geo location, and sentiment in text.
Sign up now to explore and protect your online reputation – no credit card info required or stored!
Market Analysis and Demographic Research
Rankur implements artificial intelligence technologies like text analysis and image recognition to gather publicly available information about your audience or any desired target group. It gives instant information about gender, age group, geo-location, and expressed sentiment. It additionally pinpoints opinion leaders and reveals their online influence. Still not enough to know who your potential customers are? Rankur also aggregates hot topics from online discussions and lets you join the right conversation at the right time.
More Results and More Insight
Due to our unique crawler and the integration with social networks, we find more results about your search terms and give you complete, dynamic insight into the data. With Rankur, you follow the timeline of online mentions, note to-do actions, discover and effectively engage the top influencers.
Multilingual Text Analysis
Rankur understands English, German, French, Spanish, Catalan, Dutch, Italian, Polish and Russian. Online comments in all these languages are analyzed and reported to you in an aggregated form. We discover hot topics, sentiment, and publicly available info on six continents.
Rankur performs text analysis and extracts the main topics discussed about your search query. You can also see the trend and view the complete history of your search.
Rankur analyzes the expressed attitude in the text and suggests sentiment classification for each post on the Web. The user is able to drill down into details and discover the critics and advocates of a brand or product.
Search Types that fit Your Goal
Rankur allows you to target your search for personal reputation, local business reputation, brand reputation and website link building. By providing a precise profile of your search, you receive clean and adequate results.