Listen Engage Team Up
Integrated solution for social media monitoring, social media management, and team workflow. For brands, businesses and agencies.
Social Networks Monitoring
Monitor Social Networks
Stay tuned to what is happening on social media. Use Rankur to:
capture opinions
prevent reputation risks
save time with automatic analysis and reports
discover valuable prospects and opportunities

Digital Media Monitoring
Track News and Blogs
Save time and gain efficiency with Rankur's news and blog monitoring software
Check where your press releases are published
Be the first to know what appears in the digital news space
Mandatory tool for public relations professionals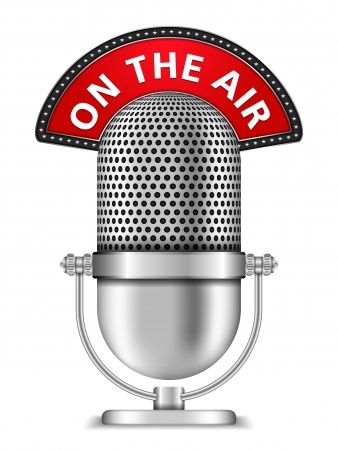 Team Workflow
Team Workflow Management
Collaborate with clients and team mates with an ease.
Share and authorize saved searches (monitoring queries)
Propose and validate posts
Schedule social media campaigns
Manage tasks and to do lists
Automate interactions with clients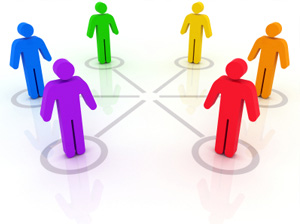 Try Rankur now for free! Choose your plan and start working in less than a minute!