Remarkable Affordable and Brandable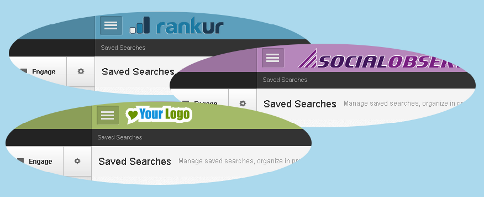 The all-in-one social media analytics and engagement platform!
impress your clients
manage accounts separately
promote products under your own name
use affordable solution from only $253/mo
Sign up now and get started in a minute!
Our branded social media management tools will help you differentiate from competitors.
Give your clients the opportunity to visit you online and collaborate in the most effective way through our all-in-one platform.
Use your own domain name, logo, application name, support & contact info.