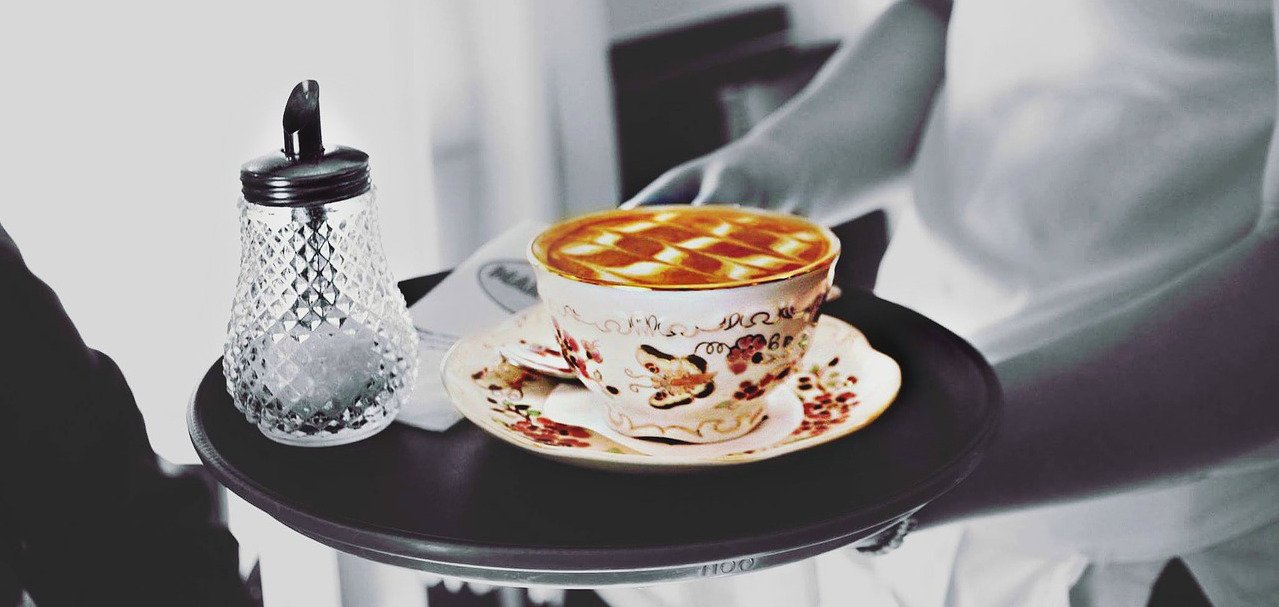 Social Media Solution for Hoteliers and Restaurateurs
More than 80% of the customers of restaurants and hotels take their decisions driven by shared reviews and opinions on the Internet. The balance of power is changing towards websites like twitter, fourSquare, tripAdvisor, booking.com and many more! Your online reputation depends entirely on what is being shared about you by customers or even competitors.
Rankur – a leader in online reputation measurement and monitoring is opening a new service designed especially for the hospitality industry. It centralizes the management of your online reputation in one place and saves you time by monitoring, analyzing and protecting your business.
Monitor Reviews
We collect reviews in multiple languages, analyse their opinions, monitor statistics and discussed features about your property. You find all that information in one place, being alerted for new positive or negative trends.
Analyse Trends
Rankur understands natural language – it splits customers' opinions into features and presents you the positive and negative topics with their trend. You may research your reputation with our tool. You may do the same for your competitors'.
Reputation Guard
It takes much more time and efforts to earn good reputation than to ruin it with a negative campaign. We protect your brand and your business by sending real time alerts about negative reviews or negative trends.