Social Media Conferences to Consider in 2020
Do not let COVID-19 restrict you from getting sync with your colleagues and acquiring valuable social media marketing skills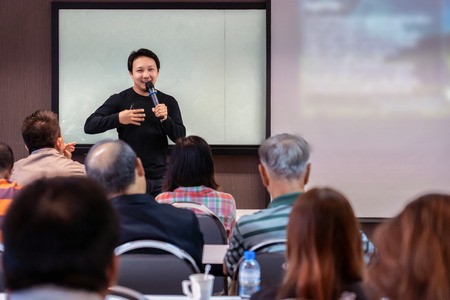 Need to keep up with the latest marketing trends in 2020? Then consider joining or watching the videos from these top events for all types of digital marketing: social media, email, search engine, and mobile. While most of the conferences from the first half of the year have gone virtual, the ones from the autumn are still organizing live meetups. have a look at the list below and make your choice for the next few months.
Dates: May 5-28, 2020
Location: Virtual. #SMWNY and #SMWLA are merged into #SMWONE. All sessions are now available on-demand for $49.
Website: smwone.com
One of the world's leading conferences and industry news platforms for professionals in media, marketing and technology. Now 170 hours of live-streamed sessions, 270 speakers are available to watch on-demand.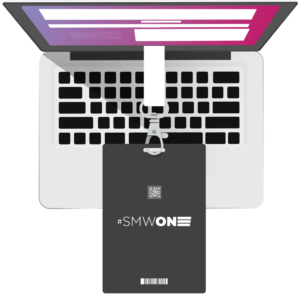 Dates: from May to December 2020
Location: Virtual. Updates on upcoming events can be found on their website.
Website: digitalsummit.com
Covered topics include content marketing, search marketing, UX and design, mobile, email, social media, and strategy. You can check their resource page.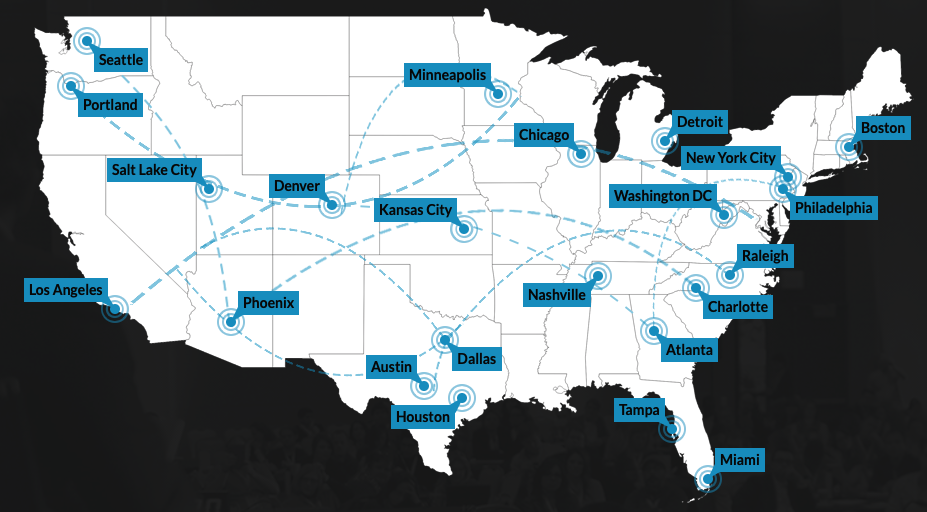 Dates: September 16-18, to be confirmed.
Location: Westin Boston Waterfront
425 Summer St, Boston, MA 02210
Website: www.socialshakeupshow.com
The #SSU2020 agenda is available here. You will find speakers from Lego, Twitter, Facebook, IBM, Microsoft, Sephora, Volkswagen, and more. Any future updates related to the health safety of the attendees will be posted on the venue page.